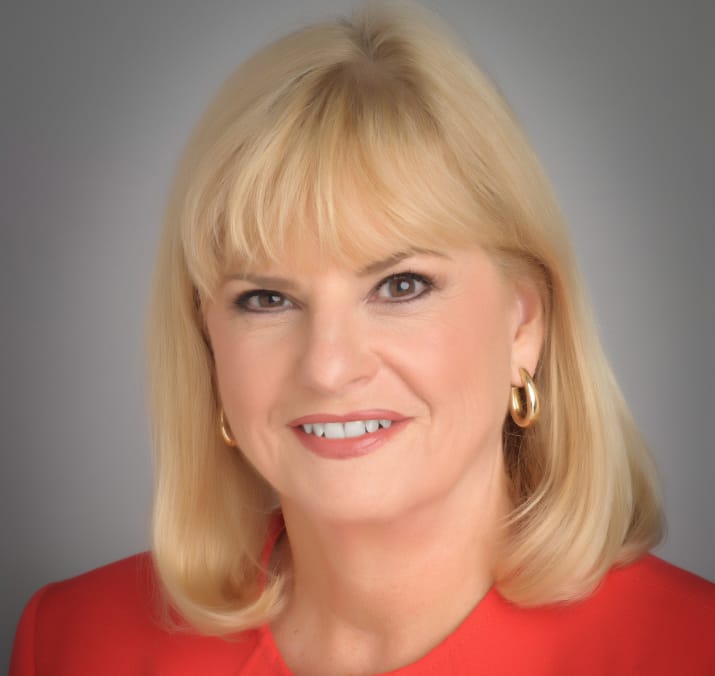 The Meadows Institute was founded at a pivotal time – a time when our state needed a comprehensive effort to meet the growing challenges of a mental health crisis and a trusted voice to lead that effort. As we near a decade since the Institute's creation, I'm inspired by daily reminders of how our work is helping make the kind of progress Texans deserve. From improving the way we respond to mental health emergencies to the growing adoption of early detection and treatment of mental illness in the offices of the family doctor, meaningful improvement is clearly evident.
Today, the Institute is also increasingly regarded nationally for its expertise and innovative approaches and has become a trusted resource for lawmakers both in Austin and Washington, D.C. We set out with bold goals, including building a model in Texas that would help drive change across our country. However, despite this remarkable progress, we have all-too-frequent reminders that we have more to do.
Mental illness rarely leads to violence, especially against other people. Unimaginable events like the shootings in Uvalde can shake the very foundations of our society, but they are, sadly, only a larger example of the kind of violence and loss that impacts far too many people every single day. Mental illness still touches each and every one of us through members of our families, our friends, or our co-workers. This has been exacerbated by the effects of the COVID pandemic, as rates of suicide continue to grow.
Yet there are reasons to hope – both Texas leadership and Congress shaped the mental health components of their response to the Uvalde tragedy with guidance from the Institute at their core. And, more broadly, our work inspires confidence that we can and will continue to improve mental health care, and through smart, effective policy changes and innovation, tomorrow will be better than today.
There's still so much to be done, and I ask each of you to be energized by our progress so far and encourage more people to join us in ensuring that all people touched by mental illness can receive the high-quality care they need.
Linda Perryman Evans
Chair
October 2021 – present
Message From President & CEO
When we began 2022, we knew we all needed to do more for the children of Texas. 2021 ended with a public health warning from the Surgeon General about the mental health of our nation's children, and our primary focus early in the year was on helping more children and youth access care sooner, particularly through the innovative programs of the Texas Child Mental Health Care Consortium.
The Consortium, which leverages the mental health expertise and capacity of all 12 of our state's publicly funded medical schools, is elevating Texas as an innovative leader and a model for other states through its life-changing connections and aspiration that no Texas child with mental health needs will go without support and effective care. In particular, the year promised significant expansion of TCHATT (Texas Child Health Access Through Telemedicine), a groundbreaking model that gives schools and school districts the ability to quickly connect with mental health professionals so students and their families in urgent need can receive a same-day response.
Then, on May 24, the world shattered…for all of us. The horrific attack at Robb Elementary School and the traumatic loss of 19 children and two teachers in Uvalde shook our state and the nation to their foundations.
And all of us were forced to face a hard truth: Amid all of the progress of the last several years, it had become shockingly clear just how much more we all still have to do. We also had to ask some tough questions. What can be done in the face of such an unimaginable act of unspeakable horror? Are there ways to get more help to families and young people with deep needs before a crisis escalates into violence? Are there ways for families, friends, and teachers to identify needs sooner?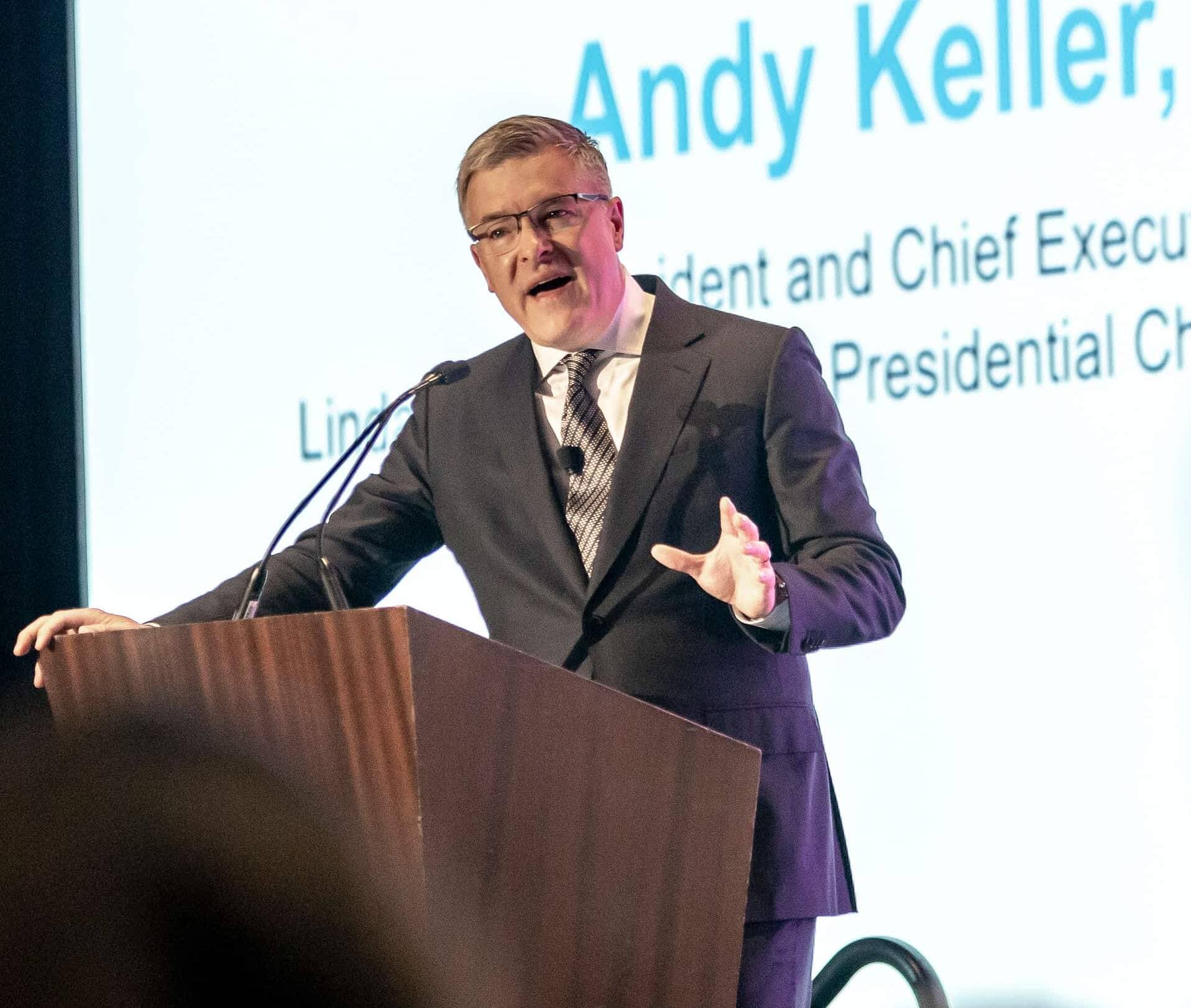 And, most importantly, are there ways to better protect our children from tragedy and help them heal when tragedies nonetheless occur?
For the Meadows Institute, the answers to these questions drove us to dig deeper into the science and data surrounding such tragedies, engaging communities across our state in authentic dialogue and expanding our conversations with top state and federal policymakers to develop and implement more effective solutions to the challenges that every state and community in America sadly faces.
Beginning the afternoon of that terrible day, our team immediately pivoted to help state and federal leaders begin to make sense of what to do next. In the days that followed, we also began to engage teachers, health providers, and public safety professionals in Uvalde to help them begin to comprehend and respond to their terribly altered reality.
And local leaders in Uvalde, state leaders in Austin, and federal leaders like John Cornyn in our nation's Capitol stepped up to do much, much more. By the end of this difficult year, we all could feel some glimmers of hope as Texans deepened our commitment to protect our children from violence from within and without.
But we also know that the ongoing suffering of the families of Uvalde, and the entire community that mourns with them, continues. Not a day goes by when we do not need to try to do better for them and to honor the memory of their precious children.
I appreciate your interest in this annual report, as well as your continued support and commitment to our collective efforts to help Texas and the nation create the best mental health care systems so that one day soon all people can get the care they need, when they need it.
Andy Keller, PhD
President and Chief Executive Officer
Linda Perryman Evans Presidential Chair
---
The horrific attack at Robb Elementary School and the traumatic loss of 19 children and two teachers in

Uvalde shook our state and the nation to their foundations

.